The easiest way to go somewhere during the next (inevitable) quarantine without leaving your home
Covid cases are ticking up again (bigggg sighhhh) and I'm mentally preparing to hunker down again in the Bakare household as that seems the next step. Not that we've fully unhunkered from the last quarantine, but we've been spotted in a restaurant or two doning masks and whipping out hand sanitizer, then going for sweaty cycling class at our open gyms right before we catch a movie in our open movie theaters (we have NOT done the last two). We live in Georgia if that helps explain things.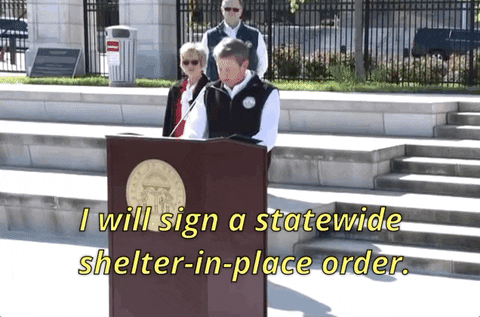 Like two hours later...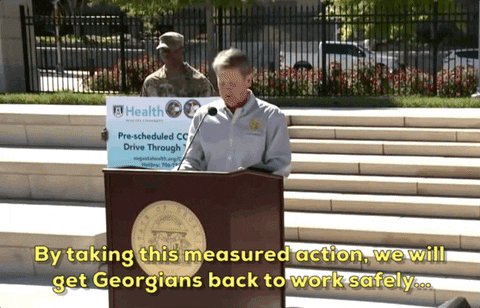 Anyhoo, we've all spent wayyyyy more time in our houses than we ever thought possible this year; even this proud homebody got a little stir crazy after she finished Netflix in its entirety. But seriously, like so many others, Dammy (the husband) and I had to cancel our adult-only, splurgy Cancun vacation in April. Y'all. Y'ALL.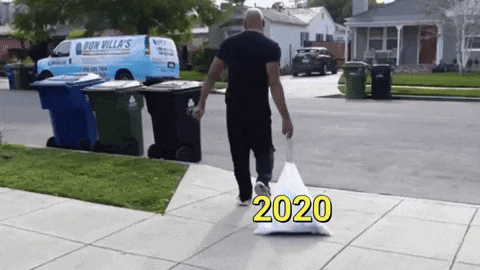 I'd hired a trainer to get me semi-snatched in 3 weeks, planned a healthy diet, kicked my Aveeno to the curb for some expensive ass sea kelp face wash so that this girl would be glowing on that beach! Like is that the sun? Wait, nah, it's just Aundrea shining on em! (Btw, I'm woke. I'm very aware how #blessed we are as that was our biggest "problem". God is so good.).
So one of the reasons I'm updating my master bedroom for the One Room Challenge is because I've been spending SO much more time in there. My home office is right across from the playroom, and Yinka is always bringing me random stuff and LEAVING it, so my office looks like a war zone and it's the battle of Toys vs. Tile right now. So I've retreated to my bedroom and after looking at it for months, the only logical next step was to spend more money than I ever intended to redecorate it (thank God for the ORC, the only explanation I could give my husband, hehe!).
SO, HOW DOES ONE ESCAPE A Q